Auto Maintenance
Auto Maintenance
North Reading
Auto Maintenance is a Full Service Auto Repair Shop Serving North Reading Since 1991.
Our Services
Complete Automotive Care
Top-Quality Auto Maintenance And Repair By Our Experienced Team
Oil & Filter Change
Changing your oil every 5,000 miles keeps your car running great. And it helps avoid bigger repair bills down the road.
​
Tune-Ups
Keep your vehicle in optimal condition with regular tune-ups. We'll check your belts, hoses, spark plugs and more to extend the life of your car.
Wheel Alignment
Don't let your vehicle fall out Alignment. We use state of the art wheel and tire alignment machines and service all vehicles.
Air Conditioning
Hot out there today? We do air conditioning repair and recharging to help you keep your cool in the summer heat.
Brakes and Pads
How are your brake pads doing? We'll let you know. Servicing your breaks is critical to keeping you and your family safe.
Tires
Your tires are your connection with the road. Don't let them slip! Balancing, rotation, replacements...we do it all.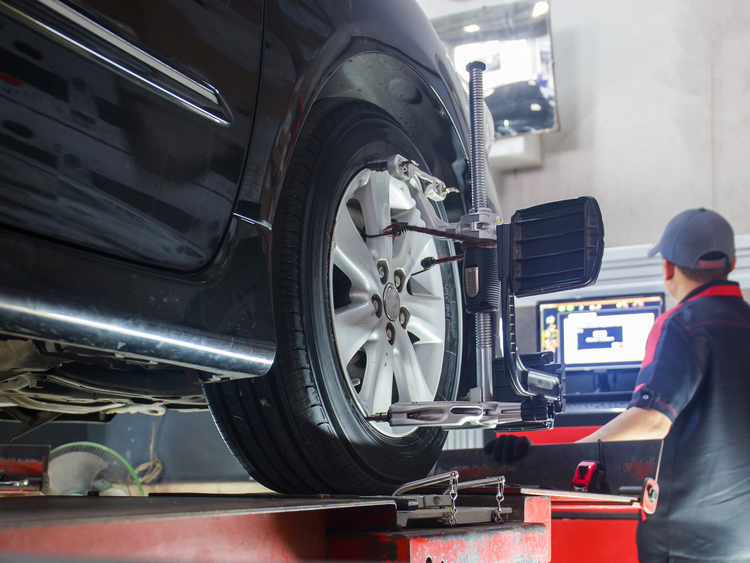 Auto Maintenance has been providing quality car care in North Reading, Massachusetts, since 1991.

We are a family-owned business delivering honest and professional automotive repair and auto maintenance services to the people of North Reading and surrounding areas.

The quality ASE (Automotive Service Excellence) certified technicians at Auto Maintenance employ today's latest automotive technology and are equipped to handle all major and minor repairs on foreign and domestic vehicles.

Auto Maintenance is a family-owned business.

We understand that your vehicle is a major investment, and that is why we care for each customer's vehicle as if it were our own.
Schedule A Service Appointment Today
Listen To What Our Customers Say…




Because
It's Our Customers That Matter Most.

Sophie W


If you live in the area I recommend only coming here for any auto repairs.

Al and the crew there are incredible and always fix my (many) problems for a fair price.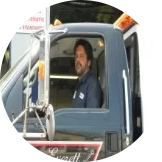 Patrick T.

The best in North Reading AL, Frank, and Ryan...

No job they can't handle fix it right the first time at a fare price...


Paula L.



My family and I have been taking our cars here for years and have never been disappointed. Al goes above and beyond for his customers. He is honest and his prices are extremely fair. If you're looking for a good mechanic look no further. Be sure to take your cars and your business to auto maintenance



Brake Repair & Servicing



Experiencing squeaky brakes?

Feeling a bumping motion whenever you press down on the brake pedal?

Don't risk your safety another day by riding on brakes that need to be replaced.

Being made up of several components and essential for the safe operation of your vehicle, it's important to make sure that your brakes are in tip-top shape before hitting the open road.

If your brakes are squeaky or if braking is no longer quick and smooth, stop by Auto Maintenance and let our certified technicians take a look at your vehicle's braking system today.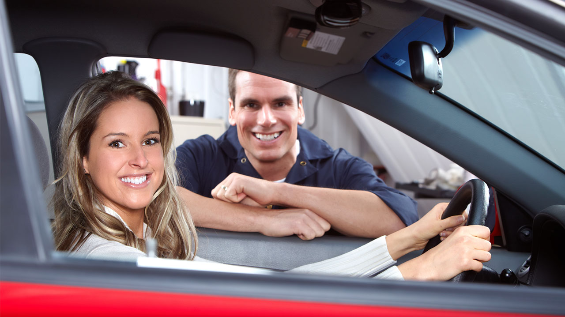 Tune Ups & Preventative Maintenance:
Want to keep your car repair expenses down?

The easiest and best way to reduce the cost of car repairs is to bring your vehicle in for regular tune-ups and preventative maintenance.

We'll make sure your oil and filters are clean, your brakes are in good shape and correct small issues before they become big repair bills.

Schedule a Tune Up Today
Diagnostics & Emergency Repairs
What is that sound? Is it a squeak? A squeal? A sputter?


Does it start?

Don't self-diagnose your car issues, we've got the most modern diagnostic tools to figure out exactly what's ailing your vehicle.

You count on your car to keep your life running. So we'll get you back on the road as soon as possible. And you can always rely on us for a complete, accurate and fair price quote.
Meet Our Awesome Team:
Experienced & Honest Auto Mechanics

Al Shone
Mechanic/Owner

Al Is The Owner Of Auto Maintenance, As Well As Head Automotive Technician.

Frank
Auto Technician

Frank Is One Of Our Automotive Technicians. And He Is Also One Of Our Most Valued Employees.

Ryan
Mechanic

Ryan Is A Automotive Technician & The newest Member Of Our Team.
Hear What Customers Like You Are Saying About Us: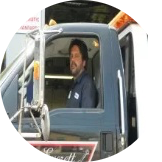 Patrick T.
The best in North Reading. AL, Frank, and Ryan... No job they can't handle. They fix it right the first time at a fare price.

Call Now & Schedule Your Appointment
Frequently Asked Questions
What's that bump, clunk, squeal, or screech?
We get some variation of this question about 20 times per day! Unfortunately, it's hard to tell exactly what's wrong without the proper diagnostic equipment. We've got the tools to do it, so bring you car in and we'll let you know exactly what's causing your mystery sound.
Does it hurt my car if I drive with the check engine light on?
It is possible, but unless the light is flashing then you're usually okay for a short distance. It's more likely that you'll experience reduced performance. We do recommended that you come see us right away, to see what exactly is wrong before it can do long-term damage.
What's the correct tire pressure for my car?
The recommended tire pressure is set by the tire manufacturer. Tire pressure is measured in PSI (pounds per square inch) and you can find your recommended pressure on the side of your tires. Properly inflated tires will help you get better gas mileage and reduce tire wear.
Auto Maintenance
A NAPA Car Care Center

85 Main St.
North Reading, MA 01864
(978) 664-0639
Office Hours:
Monday 8:00AM-5PM
Tuesday 8:00AM-5PM
Wednesday 8:00AM-5PM
Thursday 8:00AM-5PM
Friday 8:00AM-5PM
Saturday Closed
Sunday Closed